There are so many kinds of plants and animals in the garden, many of which have wandered in on their own rather than being deliberately cultivated, that I sometimes turn to outside experts for help identifying newcomers.
Sometimes I ask for help from Facebook friends, but often I turn to the iNaturalist website, where subject-matter experts will help to identify species they're most familiar with.
You can see some of the observations I've submitted here: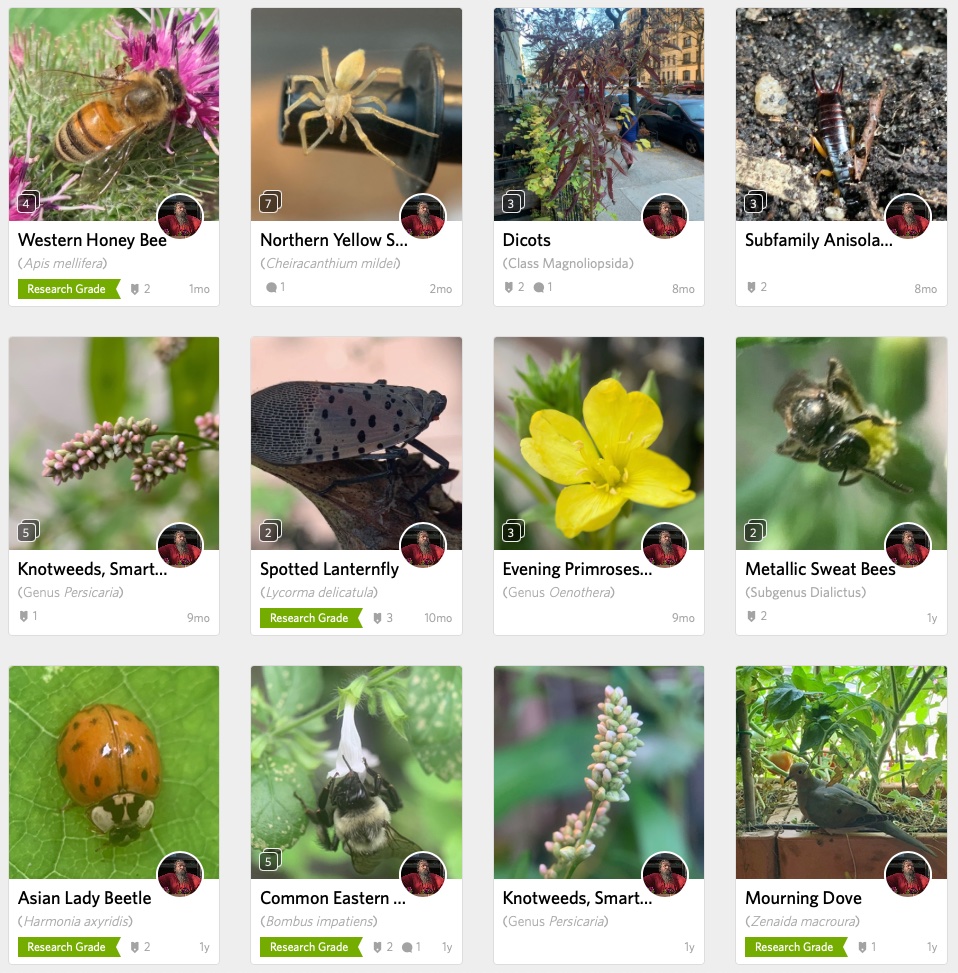 If you're an iNaturalist user, follow me @mcavalletto to keep up with new finds!